New Red-D-Arc Distributor in Denmark to Support Tunnel Project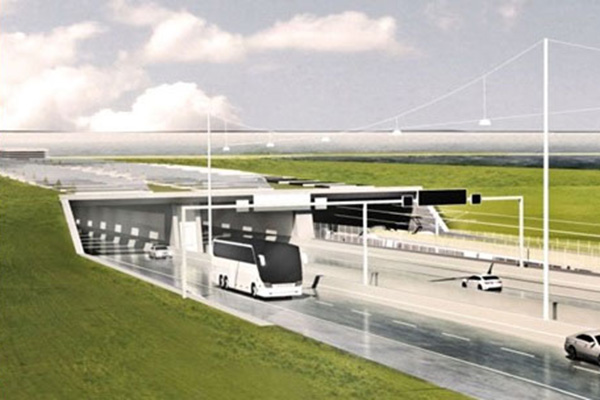 Red-D-Arc Welderentals and Air Liquide Denmark have teamed up to provide welding equipment and gases for a large tunnel project connecting Denmark and Germany.  Equipment will be available at the Bredgaard Boats shipyard in Denmark which is adjacent to the north end of the tunnel.
When complete the 18km Fehmarn Belt Link will be the world's longest immersed tunnel. The tunnel will connect Rødby in Denmark to Puttsgarden in Germany allowing travellers to make the crossing in around 10 minutes, replacing the current ferry crossing which takes 45 minutes. The tunnel will have 4 auto lanes and 2 electrified rail tracks for high speed trains. Construction will take approximately 8.5 years.